Prettify Your Towels! Embellish Towels with Decorative Fabric Trim, A Simple Sewing Tutorial for Beginners!
Do you have solid color towels, or maybe you received some for a gift. Solid color towels are perfect for 'JAZZING UP!' Check out this Tutorial for Beginners: Embellish Towels with Decorative Fabric Trim!
These embellished towels are perfect for giving a second life to boring solid color towels. Embellished towels would also make a great gift for a college student, teenagers who hate taking showers (no guarantees but it's worth a try 😆 ), and gift baskets!
These are first towels I embellished about 5 years ago. My favorite one in this picture is the white towel/snowflake fabric trim/ white snowball trim.
This post has affiliate links, and with your qualifying purchase I earn a commission at NO extra cost to you.
Supplies Needed for Sewing Fabric Trim onto Towels
Towels

Fabric Jelly Roll Packs are PERFECT for this project! Less cutting involved!!

Thread to match fabric and/or towels
WHAT ARE JELLY ROLL PACKS? These are packs that come with assorted fabrics with a 2 1/2″ width and approx 44″ length. (The length of the strips just depends on the width of the fabric that is cut off the bolt)************
***These are just a few choices of Jelly Roll Packs available.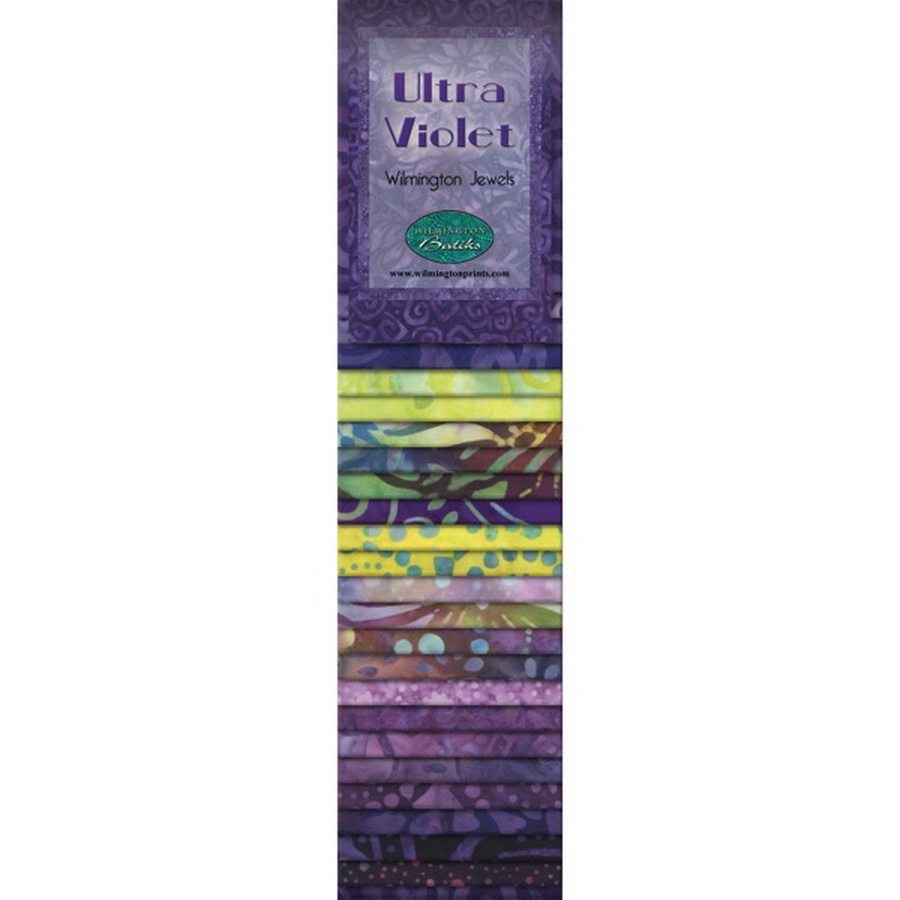 Wilmington Prints Ultra Violet 25 pack – 2.5 inch x 44 inch StripsBUY NOW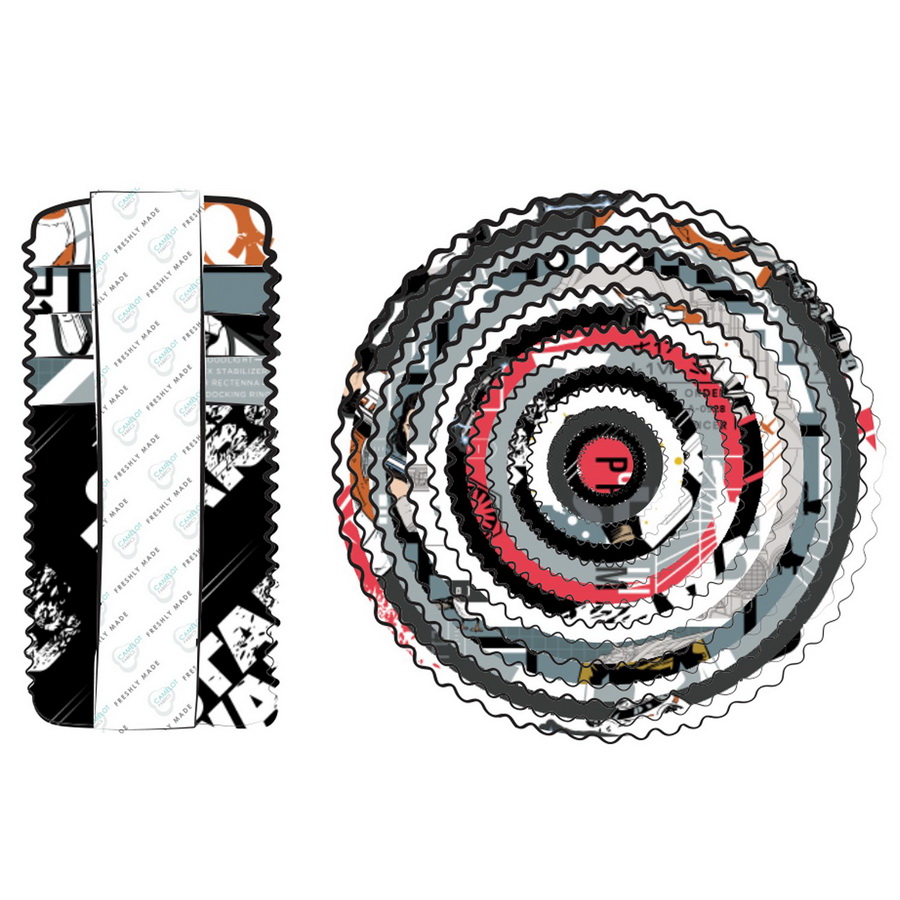 Star Wars The Last Jedi 40pcs 2.5 in. Fabric StripsBUY NOW

Wilmington Prints Yankee Doodle 24 Pack – 2.5 inch x 44 inch StripsBUY NOW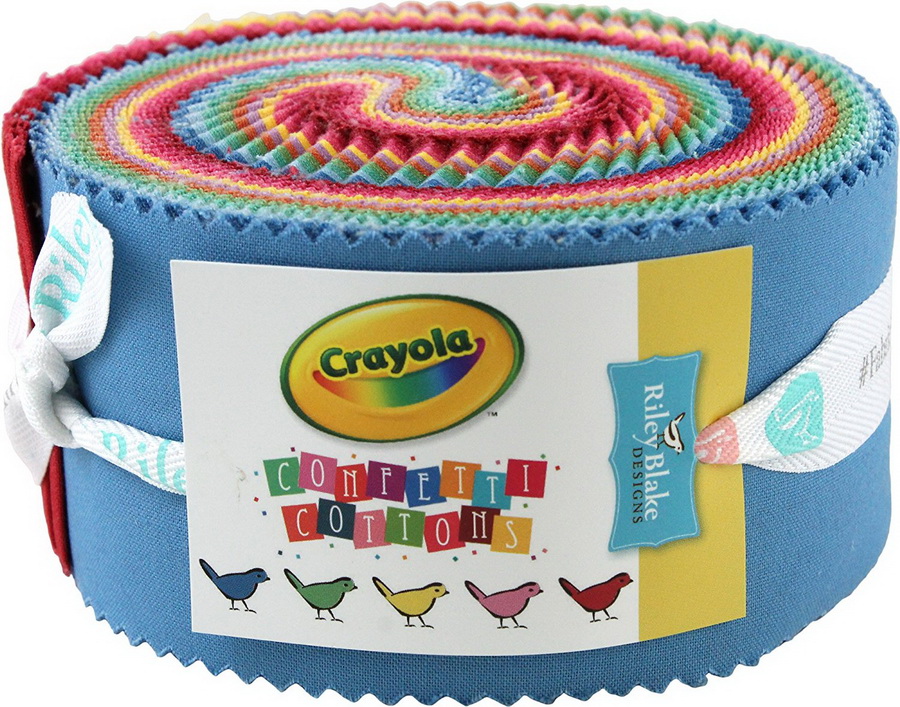 Confetti Cottons Vintage Crayola Rolie Polie 40 2.5-inch StripsBUY NOW
See more Jelly Roll Pack choices here
Let's Get Started!
The VERY first thing that needs to be done is PRE-WASH! Pre-wash your fabric and towels. For this project, it won't be the end of the world if you skip the PRE-WASHING before you sew the fabric on the towels; BUT when eventually wash the embellished towel the fabric may shrink up and the towels won't lay as flat as they could. **If you choose to use jelly roll fabric pieces just keep in mind that because they are pre-cut at 2 1/2″ wide, when you prewash them, they will shrink just a bit. No big deal there!
Cutting Fabric Pieces to Sew on the Towel
I chose to have the fabric sit just inside the edges of the towel. The measurements I wanted my fabric pieces to be were 15″ by 2″ and then I added 1/4″ seam allowance to each side SO my actual fabric pieces I cut were 15 1/2″ by 2 1/2″. (This is why the Jelly Roll Packs are PERFECT, the fabric pieces are 2 1/2″ wide!)
Bet ya never thought that fractions and sewing go side by side. 😉
I chose to add fabric trim to both ends of my towel. You can add the trim to just one end of the towel or both. If you choose to embellish both ends of the towel with fabric, cut TWO pieces of fabric the same size.
Using a Rotary Mat, Rotary Cutter and Clear Ruler help to make cutting out the fabric strips a 'piece of cake'!
Olfa Cutting Mat 24″ X 36″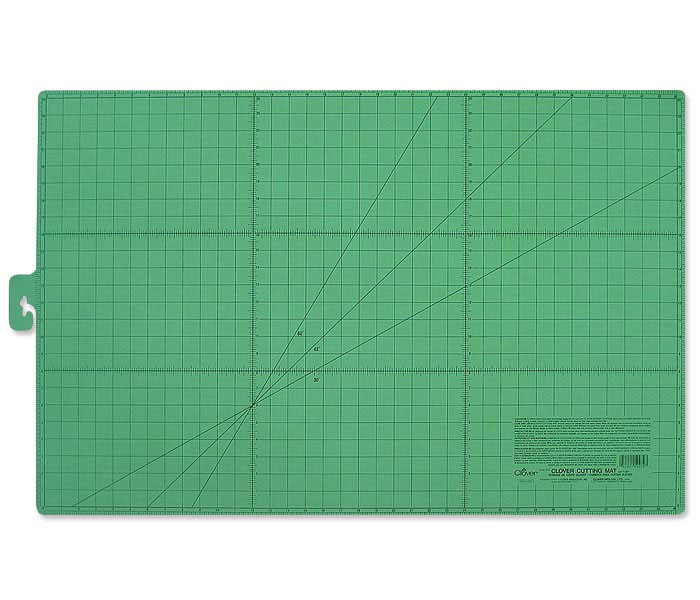 Clover Cutting Mat 24″ x 36″BUY NOW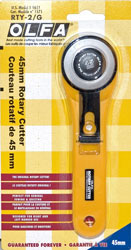 Olfa HeavyDuty 45mm CutterBUY NOW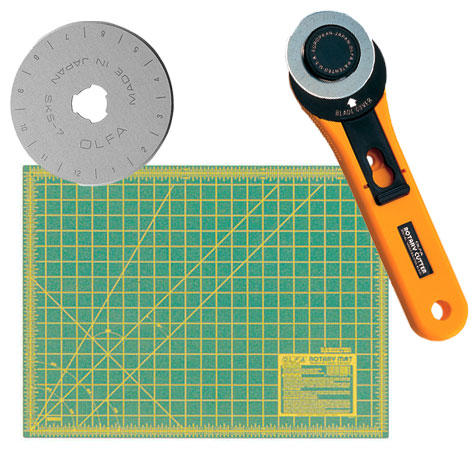 Olfa 45mm Rotary Cutter/ 5pack blades/ 18″X24″ MatBUY NOW
Press Seams to Wrong Side of Fabric
Tip- Press short seams first and then press longer seams. This will make it easier when sewing the fabric trim onto the towel.
Pin Fabric Piece to Desired Location on the Towel
Sew Fabric Trim onto the Towel
You will stitch close to the folded edges of the fabric trim; making sure to take backstitches at the beginning and end of your stitching. TIP-Start Sewing a long side first and continue around the perimeter of the fabric trim until you've sewn all four sides.
Do you know how to sew corners yet? If not, check out my pillowcase tutorial and look for a picture titled: 'Sew/Stitch a 90 degree corner. (The fabric trim corners for these towels are sewn in the same manner.)
You can use a straight stitch for sewing on the fabric trim OR if your machine has a few decorative stitches, you can choose a SIMPLE decorative stitch. I say SIMPLE because some stitches are very detailed and use LOTS of thread. The detailed stitch could pull on the fabric as you are stitching and cause the fabric to be a bit short at the ends of the towel.
Congratulations! You've just Embellished a Towel/Towels with Decorative Trim and learned how to sew a 90 degree corner!
Thanks for Reading and Happy Sewing!
If you have questions about this tutorial, send an email to: amy@amyssewingstudio.com
If you liked this tutorial, please SHARE on your favorite social media!
See you soon!
Amy
P.S. Make sure to take PICTURES of each of your finished sewing projects and put them in a PROJECTS JOURNAL!